Innovative product musings
Product innovation - part art, part science. When done right, it creates leverage, enabling innovations in small teams to shift entire industries.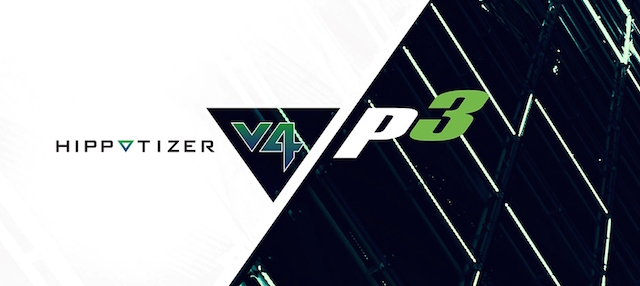 Media server experts
Green Hippo
have teamed up with
Martin Professional
to integrate the
LED video P3
processing inside the V4 Hippotizers. This move follows a similar one from Arkaos who devised and implemented their own
Kling-Net
protocol a while back.
Martin had their own line of media servers, the Maxxedia range but stopped with those a while back to concentrate their controller side efforts on consoles. Teaming up with Green Hippo will enable V4 Hippotizers to output Martin's proprietary P3 protocol natively. No need for an external P3 processor. This eliminates the video interfacing part altogether and so the P3 inside the Hippo is mainly doing the mapping. Very streamlined and saves on the cost of a separate P3 processor.
Nice piece of innovation!
Since I was intimately involved with the P3 project during my time at Martin, I am pleased to see broader adoption of this robust and effective technology. Of course, unlike Kling-Net, P3 remains a closed and proprietary protocol, only Martin LED devices work on it.
So... maybe this will be step towards wider adoption of P3, at both ends?
Martin licensing P3 technology to other LED video/lighting manufacturers?
"P3 Inside" ?
Is Green Hippo about to become part of the Harman empire? They already own Martin and AMX, having a media server company onboard would make a lot of sense for them.
Time will tell.
The official press release in all its glorious corporate speak is here